China to further bolster global vaccine cooperation
Share - WeChat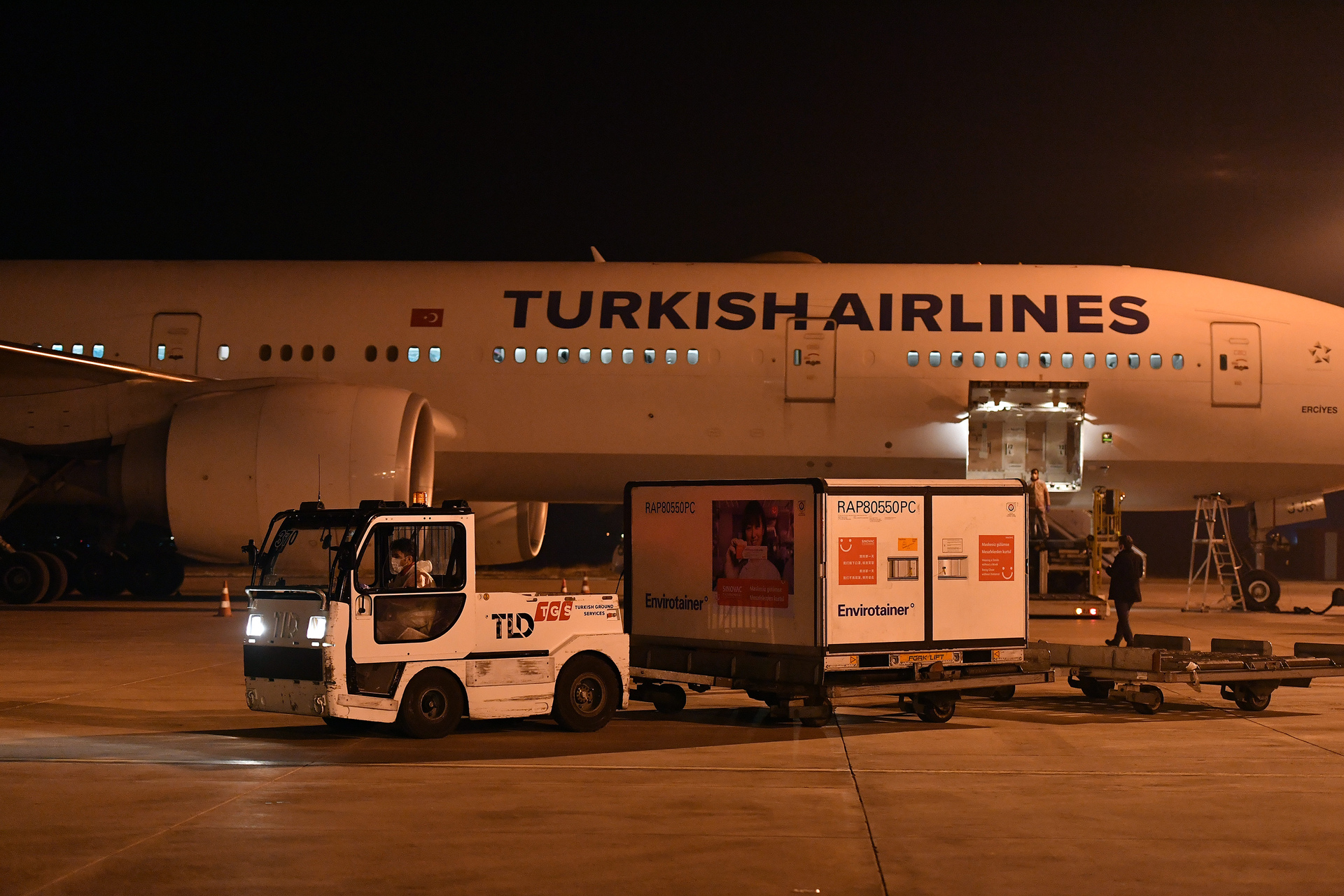 China will continuously strengthen international cooperation on vaccines against the ongoing COVID-19 pandemic to protect the safety and health of people around the world, an official said on Thursday.
"China has been keeping an open mind on vaccine-related international cooperation, and our government has always supported COVAX, as jointly fighting the borderless pandemic and promoting recovery is the same goal of each country," said Shen Bo, deputy director-general of the Department of International Organizations and Conferences of Foreign Ministry.
He told media at a news conference that China joined COVAX, or the COVID-19 Vaccines Global Access Facility, on Oct 8, taking it as the country's key step to uphold a community of shared healthcare and improve vaccines to be a global public product.
As several COVID-19 vaccines in China have been under phase 3 clinical trials, a few others have also entered phase 2 or phase 1 clinical trials, according to him.
"The Chinese government has always encouraged and supported enterprises to join COVAX, and initiated cooperation with relevant parties to provide vaccines to developing countries," he said.
He added a number of Chinese vaccine enterprises have expressed their will to join COVAX to its initiator, and are also negotiating on the vaccine supply plan with other countries.
"We hope our vaccines can be selected into the COVAX database and get prequalification from the World Health Organization as soon as possible," he said.